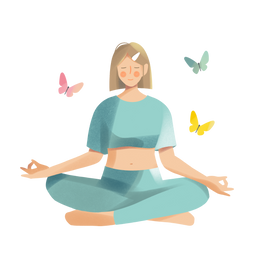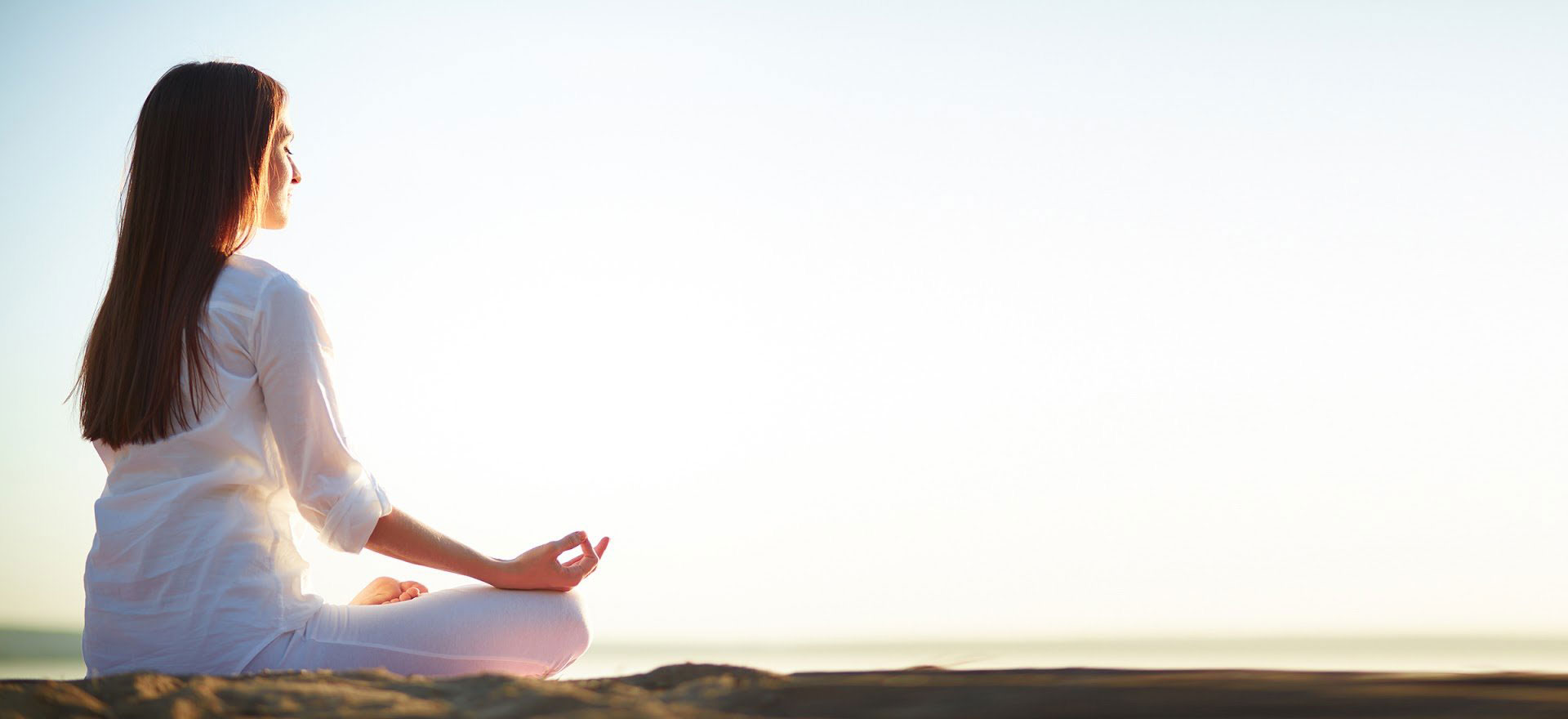 Vision and objectives
To provide utmost care and satisfaction to the health seekers is the prime objective.
Social welfare to the society by promoting the natural way of healthy life style.
To spread the knowledge and awareness of naturopathy, so that every layman can live and enjoy a healthy life.
To reach to the rural areas layman for providing physical and mental health.
To provide assistance to the persons and organizations working in the field of naturopathy.
We value the high quality of research, teaching and practice in the field of naturopathy.
We cultivate and advocate the ethical nature cure in all aspects of our work.
We respect each of our institutes working for the cause of naturopathy and seek to amplify their ideas.
We develop co-operative relationships with other nature cure institutions committed to the advancement and teaching of naturopathy.
Undertake education, trainings, research and other programs to promote the aspects of classical naturopathy.
Develop a unique health science approaching naturopathy as a system of medical science.