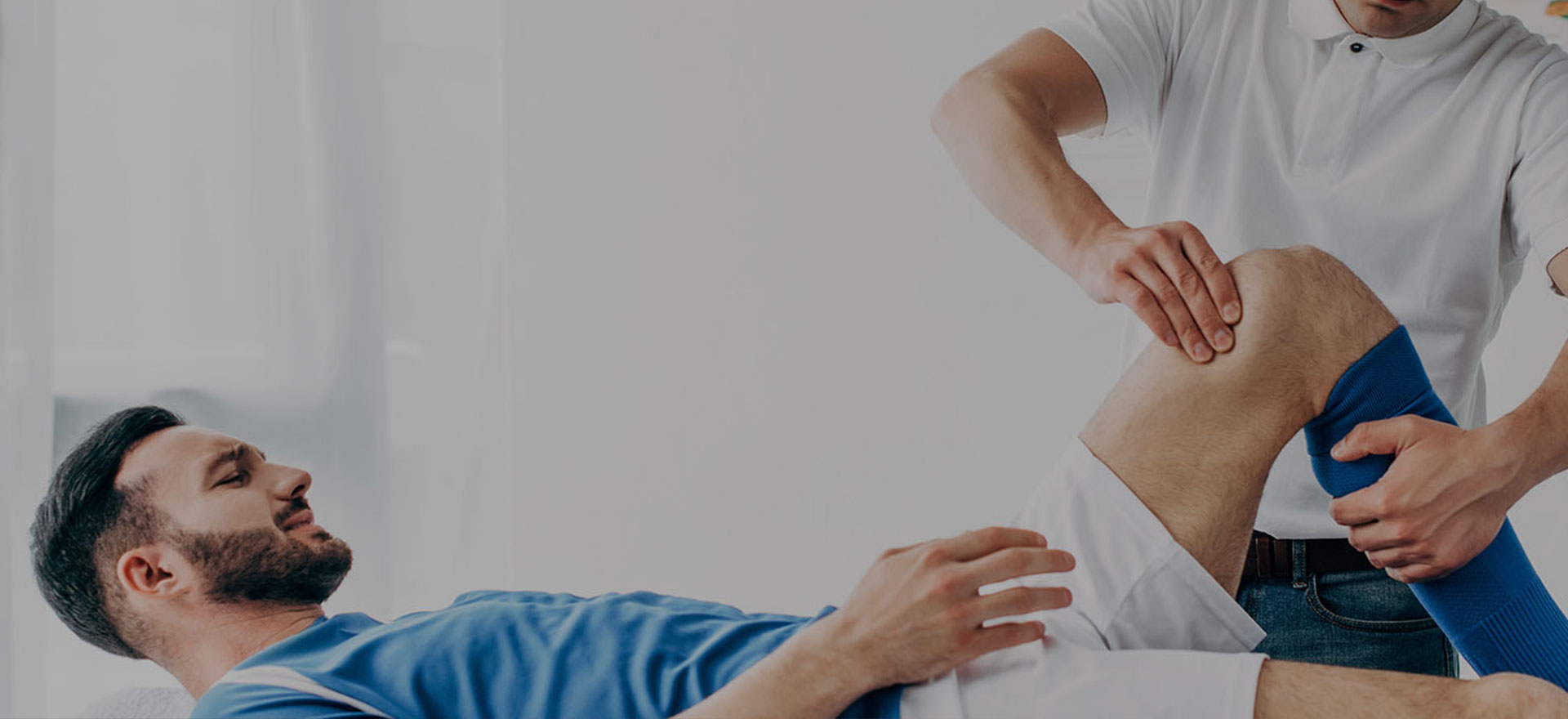 Physio Therapy
The centre has a fully fledged physio unit. Physiotherapy is proved to be beneficial for many muscular and nervous disorders.
Providing a high standard of physiotherapy service to patients.
Working with respiratory, neurological, orthopaedic and multi-pathology patients.
Deal with emotional and stressful situations.
Musculoskeletal Physiotherapy
Treating conditions which affect the muscles, joints of lost tissues including ligament sprains and muscle strains.
Orthopaedic Physiotherapy
It involves regaining appropriate health by the junction of structures surrounding the joint regions of normalizing the bio-mechanics which includes:
Impaired posture, muscle junction, joint mobility.
Motor junction.
Muscle performance.
Inflammation pain, strain.
Joint stiffness, fracture.
Management includes
Helping join relearns how to perform basic movement such as getting out of bed or walking.
Specific exercise to cud in your recovery lay strengthening weak muscles, improving your balance, teaching new ways to complete tasks.
Teaching you how to use any equipment that may be needed to help keep yourself safe.
Sport Physiotherapy
It clears with inquires of issues related to sports people.
Neurological Physiotherapy
Damage to central nervous system including your brain or spinal cord means that the messages from your brain are not reaching the affected parts of your body. Which include Stroke, Head injuries, Spinal Cord Injuries, Parkinsons. Physiotherapy plays an important role in reversing this mental and physical condition.
Cardiac Physiotherapy
We Offer Therapy for a wide variety of cardiopulmonary disorders.
Obesity
The role of physiotherapy is weight reduction. This includes Cardiac workout, Thredmill, Cycling, Stepper, Floor exercises, Stick exercises, Physio ball exercises.